Welcome Downstream listeners!
Get the video recordings you need with SnapStream
With our Source Acquisition service, SnapStream helps you make the fair use recordings that are vital to your business. Go beyond the recording capabilities built into SnapStream and record hard-to-get streamed content.
Record, transcribe, search, and clip any video—live
Post clips with your commentary to social media in seconds
Get clips for use in your own original productions
Grow your audiences and deepen your impact with viral videos
Schedule a call with us today to learn how SnapStream can support your business's source acquisition needs.
As a Downstream listener, you will receive 10 free recording hours when signing up for one year of service.
Our product
A moment–making machine
SnapStream is optimized to take your video—any video—and make the most of it.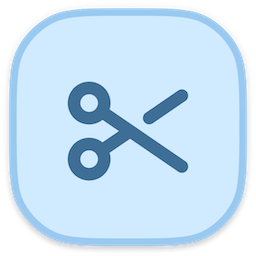 Live clip to social
SnapStream is optimized for taking clips from live video and making moments that matter.
Don't just keep up with the news cycle.
Make the news cycle.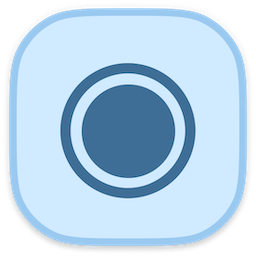 Record anything
SnapStream is your
always-on smart VCR in the cloud.
SDI? RTMP? HLS? VHS?
You name it, we'll tame it.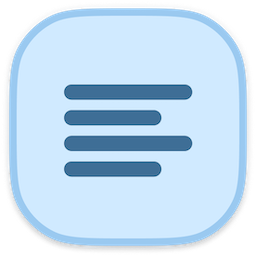 Transcribe everything
SnapStream generates transcripts alongside your video—live.

Stop scrubbing through the timeline and start skipping through the transcript.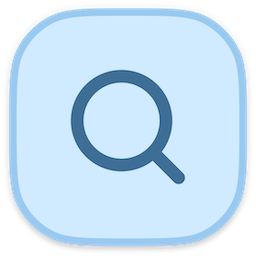 Search instantly
Quickly find anything amongst everything you've ever recorded.
The more you store, the more to explore.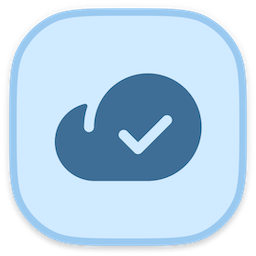 Collaborate from anywhere
Reduce your on-site production footprint by erasing barriers for off-site team members.
Home team? Away team? One team.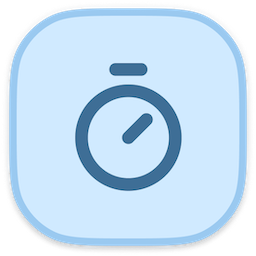 Post-production? Hah!
Maximize ROI by repurposing your live video when it's most valuable—now.
Make branded clips on the fly and call it a wrap on post-production in minutes, not days.